Antivirus
ESET Antivirus 5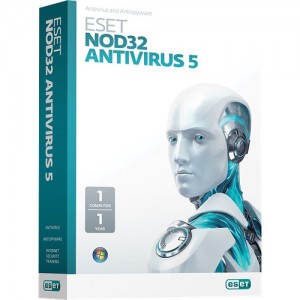 Number 1 rated Antivirus for Home and Business
Superior Performance: Very fast and won't slow down your computer
Quality: Always updating to get the latest virus definitions to keep your computer safe
Upgradability: Easy and free upgrades even when the next version comes out as long as you have a subscription
Spyware/Malware: Prevents spyware and malware as well, not just an Antivirus!
Features: Scheduled scanning, email alerts, excluded folders, and much more
Price: Extremely inexpensive and huge discounts for multi-year and multi-PC!
Beats All Competition: A leader in the industry. Click ESET Competitive Info to see why.
Benefits Of Buying from Mega I.T.
Guarantee: Easy refund process, just contact us. We will always remind you to renew well in advance.
Current Pricing
Mega I.T. is an ESET Authorized Partner